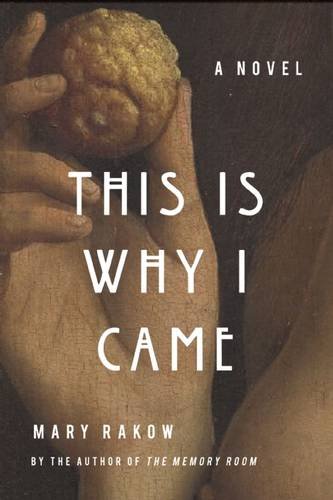 A woman sits in prayerful meditation, waiting to offer her first confession in more than thirty years. She holds a small book on her lap, one that she's made, and tells herself again the Bible stories it contains, the ones she has written anew, for herself, each story told aslant, from Jonah to Jesus, Moses to Mary Magdalen. Woven together and stitched by hand, they provide a new version, virtually a new translation, of the heart of this ancient and sacred text. Rakow's Bernadette traces, through each brief and familiar story, a line where belief and disbelief touch, the line that has been her home, ragged and neglected, that hidden seam.
The result is an amazing book of extraordinary beauty, so human and humorous, and yet so holy it becomes a work of poetry, a canticle, a song of lament and praise. In the private terrain of silence and devotion, shared with us by a writer of power and grace, Rakow offers, through Bernadette, her own lectio divina for the modern world.
No reader will forget this book or be able to read the Bible itself without a new perspective on this text that remains, arguably, Western civilization's greatest literary achievement.
Order Now:
---